Home Repair Network Limited
 is a recently formed independent Contractor Manager for the UK Property damage industry.  The business manages individual networks of approved local Tradespersons and Building Contractors to provide simple 'hassle free' services for UK Insurance Companies and Home Owners to manage less complex building damage claims.
The founders of Home Repair Network Limited (HRNL), Ian Hogarth and Alan Horton believe a gap in the current property repair market exists for a professional responsive service to manage less complex property damage events in the UK using Local Businesses and Tradespersons.  Too often in the past, high quality local Tradespersons and smaller Building Repair Contractors have been excluded from undertaking repairs on properties damaged as part of an Insurance claim due to other networks insistence on using larger Regional Building Contractors.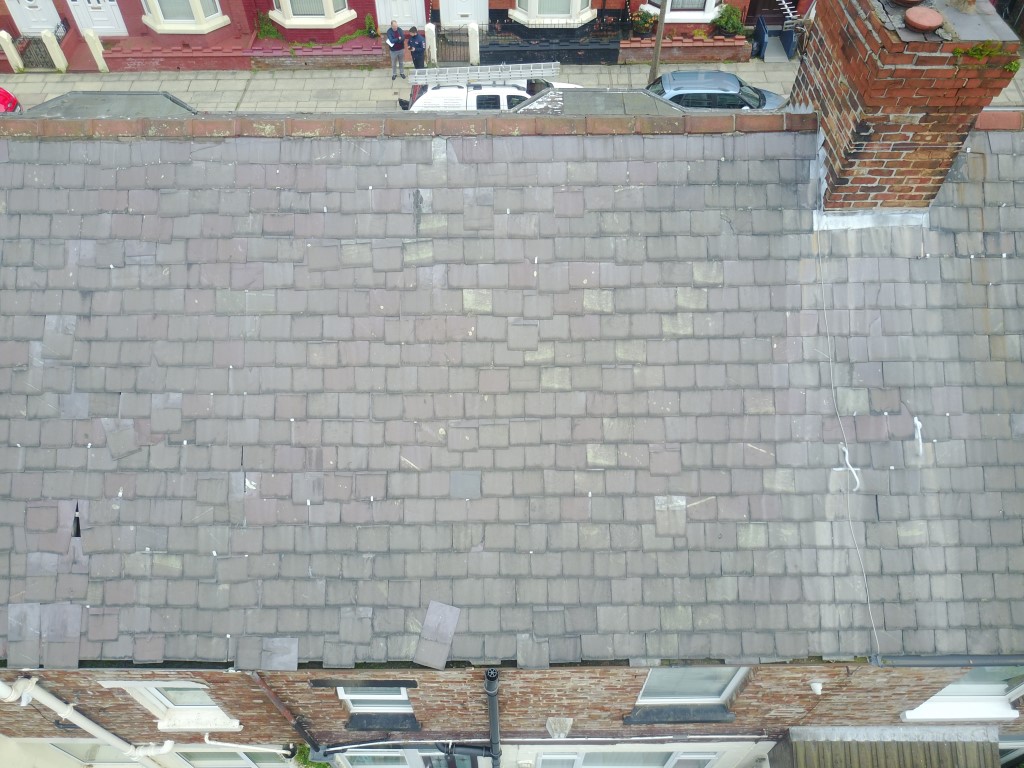 Many of the larger Regional Building Contractors sub contract their repair work for specialist trades, such as Roofing and Garage Door repairs or where the location of the Customers home is outside their normal working area.  This can often add cost and unnecessary delays to what should be a straightforward process for validating and repairing a property damage claim.
The HRNL aim is to streamline the process for appointing a local Building Contractor, validating the damage incurred, preparing a suitable estimate and undertaking the required repair work by dealing directly with individual  approved and vetted local Tradespersons and Building Contractors  across the UK.  HRNL are confident that by using local tradespeople, combined with the use of the latest digital technology, the time taken to complete claims can be significantly reduced thereby improving customer service.